Vision and Values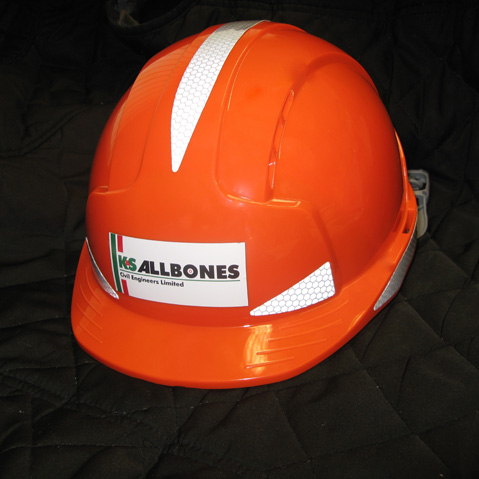 Vision – to be a professional, commercially successful and socially responsible civil engineering contractor.
Values – we have adopted five principle values of Quality, Customer Satisfaction, Health & Safety, the Environment and family, to define our business behaviour, together with our business culture and construction approach.
In all our business activities we endeavour to :-
Deliver a high quality, professional construction service.
Undertake everything to the highest possible standards and continuously improve our performance.
Understanding of client's requirements and deliver a sustainable solution.
Provide competitive and precise quotations and cost estimates.
Meet agreed start and completion dates whilst been considerate of clients needs.
Act in a safe manner.
Minimise our impact on the environment and the communities in which we work.
Provide a safe, rewarding and balanced working environment for all our workforce.
Complete all projects in a considerate, open and friendly manner, with traditional family values & commitment.